---

¬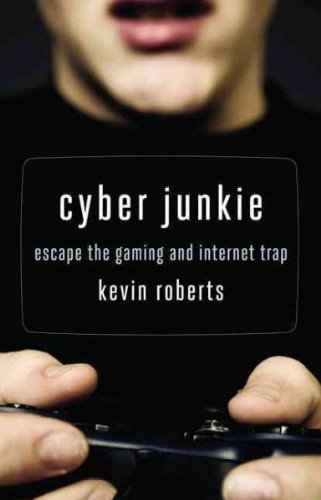 ¬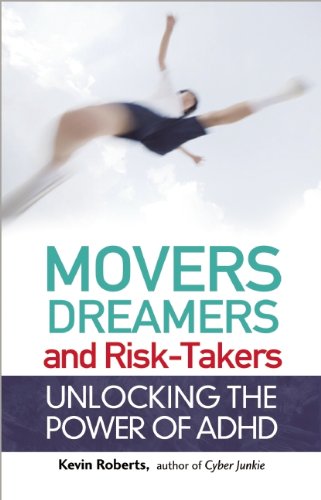 Unlocking the Power of ADHD with Kevin Roberts

Kevin Roberts will be speaking in Wrexham on 20th June 2014 and will be speaking at different venues across the UK the following week. The times and dates and venues for these talks are still to be confirmed.

Please do not use the booking system below at this moment in time until all venues have been confirmed.

Did you miss the ADDISS Conference last year? Did you hear about Kevin Roberts and wish you had attended after all? Hereis your chance to come and listen to an incredibly entertaining and yet informative approach to living with ADHD and raising children and teenagers with ADHD. Maybe you don't yet have children but are an adult struggling with ADHD, you will still find this lecture/workshop invaluable.

You will find Kevin Roberts on You Tube just search for Kevin Roberts ADHD minuteman.

Kevin Roberts

Kevin Roberts holds an M.A. in ADHD studies. He runs ADHD Success-in-School groups for teens, conducts camps for children with ADHD, and is the cofounder of The EmpowerADD Project (www.EmpowerADD.org) –an organization that seeks to launch creative ADHD young adults into successful lives. He is the author of Cyber Junkie: Escape the Gaming and Internet Trap (2010) and MOVERS, DREAMERS, AND RISK-TAKERS: Unlocking the Power of ADHD (June 2012), which Roberts has dedicated to the Boys and Girls Clubs of America, an organization that Roberts says "put his life on the right path".

Roberts has been featured on television and radio stations around the world including KABC(LA); WTMJ (Milwaukee); WKBD (Detroit); and CBS (Boston). He was recently featured on NBC in the states for a program on texting, and was the guest expert for a Hungarian radio show dealing with Internet addictions. He is a frequent guest on radio programs and he has written articles for print publications such as Attention!, The Autism/Asperger's Digest, and Exceptional Parent. Roberts has also been interviewed and contributed original content to many blogs and websites. You can find him blogging regularly on his own site— www.kevinjroberts.net.
A list of links to recent media appearances is below.
TV: one two
On texting:
On ADHD : one two
ADHD and computer addiction
Mums with adhd
On Technology and the Cyber world
News Story on ADHD Camp

---
You can purchase gift vouchers here for yourself, a member of your family or a friend which can be used only when making purchases with ADDISS using paypal. The vouchers can be used when buying books, paying for membership or when booking for the conference.


---
Booking opening soon but you can buy vouchers now to redeem against your ticket !
To book online please visit our conference website www.adhdconference.org.uk
Details
10th - 12th October 2013
Adelphi Hotel
Liverpool

The main conference ADHD from the Heart will be a very moving, enlightening educational experience where presenters will share not only research and good practice but people, children and parents will share their experiences and put living with ADHD into a real context. This is a lifespan condition which with good treatment whether its medical psychological or both can be overcome and people with ADHD can live happy and productive lives. Whether you are a parent, a professional or a person with ADHD attending this conference, you will learn ways that you can play a part in shaping positive outcomes for people with ADHD.

Come to this conference and let us show from the heart how you can do this.


---
Previous conferences
The conference handbooks from the Fifth, Sixth, Seventh, Eighth and Ninth ADDISS conferences Held in London in November 2002, Liverpool in March 2004 and London in November 2005, With speakers notes is now available at a cost of £15 each including postage and packing



Phone: 020 8952 2800
Fax: 020 3490 2332

Conference enquiries
020 8952 1515
e-mail: info@addiss.co.uk

ADDISS
P O Box 340
Edgware
Middlesex
HA8 9HL

Registered Charity 1070827